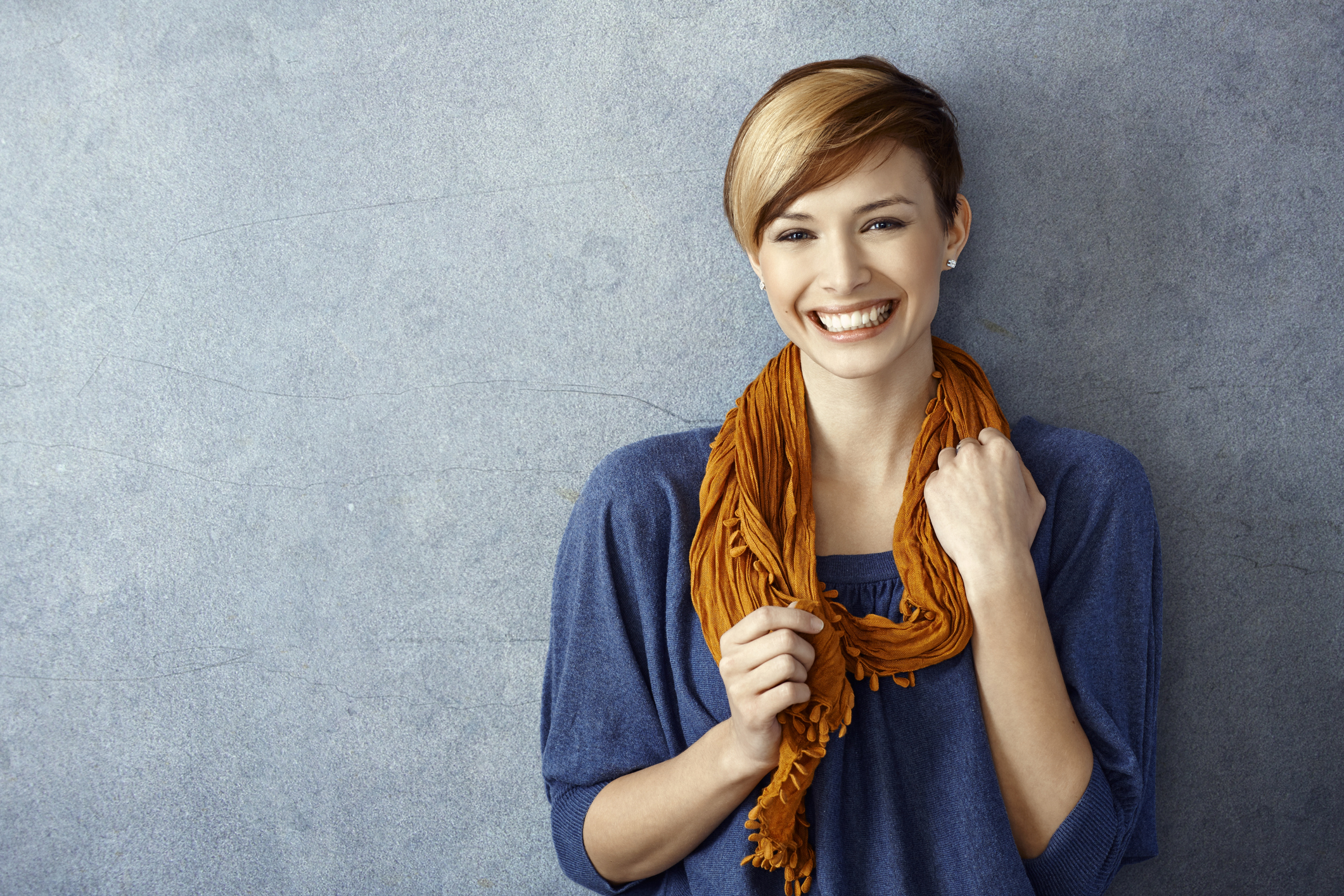 Rogue River Family Dental, located in downtown Rockford, provides the whole family with exceptional, comprehensive dental care.
Chas Jensen, DDS, and his team provide a wide variety of preventative, cosmetic and restorative dental services for patients in Rockford and across West Michigan.
Rogue River Family Dental's professional, friendly staff is committed to providing you with the most personalized, expert care.
If you're looking for a new dentist in Rockford, MI, give our team a call at
616-866-7720.
Preventative Care
Cleanings and Exams
X-Rays
Sealants
Restorative Care
Bridges
Fillings
Crowns
Dental Implants
Root Canals / Endodontics
Cosmetic Care
Smile Design
Porcelain Veneers
Bonding
Teeth Whitening
Emergency Care
Same-Day Emergency Treatment
DR. Chas Jensen, DDS
Dentist in Rockford, Michigan: A West Michigan native, Dr. Chas Jensen started Rogue River Family Dental in 2016 upon the retirement of Dr. Robert Mette. The two doctors have a relationship spanning more than 20 years, Dr. Jensen having been a patient of Dr. Mette's since childhood. Dr. Mette was influential in mentoring Dr. Jensen's interest in the field of dentistry as a young adult and has since passed the torch to the next generation in dentistry.
Prior to settling down in Rockford with his wife Heather, Dr. Jensen practiced in West Michigan for six years at several different dental practices and clinics across the region. In his free time, Dr. Jensen enjoys running, biking, downhill skiing, and participating in other outdoor activities with family, friends and his dog Blue.
Dr. Jensen earned his Doctor of Dental Surgery from the University of Michigan School of Dentistry and Bachelor of Science in Human Biology from Michigan State University. He is a member of the American Dental Association, Michigan Dental Association, and West Michigan District Dental Society.
Dr. Jensen's philosophy focuses on comprehensive family and cosmetic dentistry that is warm and inviting to the entire family. He enjoys working with children and looks forward to establishing a long-term professional relationship with your entire family.
If you're looking for a dentist in Rockford, Michigan, give our team a call at 616-866-7720.
Forms for new patients
The following forms need to be completed and returned to the office by all new patients.
Please complete and return via email (rogueriverfamilydental@gmail.com) before your first appointment, or print and bring completed versions with you.